A City with a Sense Back to Kevin Lynch's The Image of the City
Abstract
At the beginning of the 1960s three of the most influential books on the topic of the analysis and design of cities were published. These were The Image of the City by Kevin Lynch [Lynch 1960], Townscape by Gordon Cullen [Cullen 1961], and The Death and Life of Great American Cities by Jane Jacobs [Jacobs 1961].
These three books contained critiques of the approach to town-planning adopted after the Second World War, proposing a new way of understanding
cities and intervening in them [1].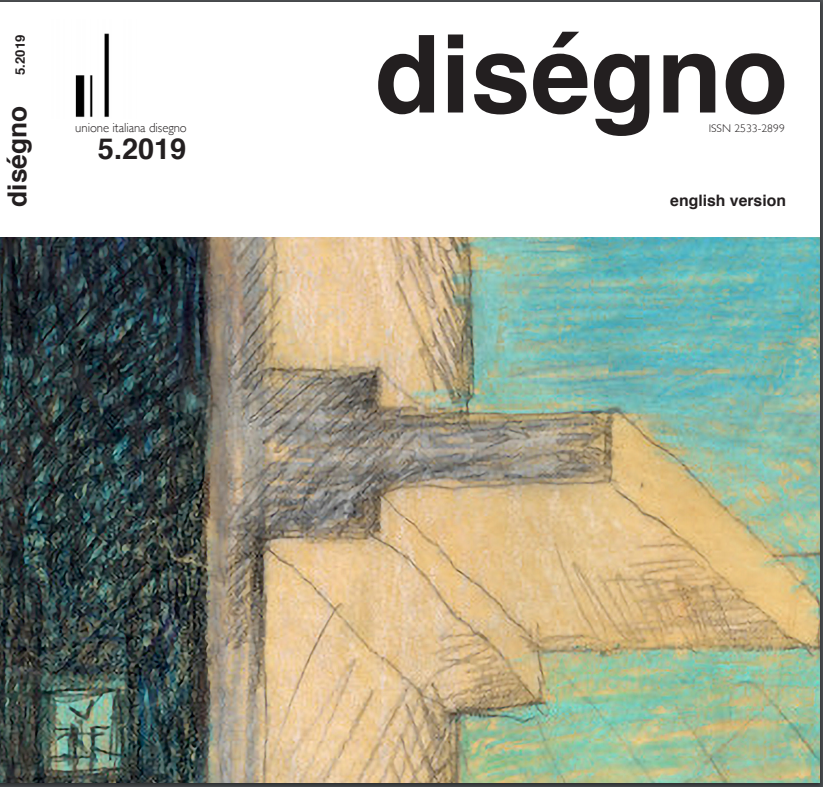 How to Cite
[1]
C. Montes Serrano, "A City with a Sense Back to Kevin Lynch's The Image of the City", diségno, vol. 1, no. 5, pp. pp. 209-216, Dec. 2019.
Section
Readings/Rereadings
This work is licensed under a Creative Commons Attribution 4.0 International License.