MAXXI Architettura between Museum and Archive. Protection, Research and Valorization of Architects' Archives in the 21st Century
Abstract
Within its premises, the MAXXI (National Museum of 21st Century Arts) of Rome houses the first Italian museum of architecture. Conceived since its genesis as a place of synthesis capable of activating a reciprocal and uninterrupted dynamic between research, documentation, conservation, production and exhibition, MAXXI started its activities in 2010 reflecting on the archive/museum model experimented in various international institutions.
The binomial archive/museum –a binomial that always alludes to coordinated and to a certain extent overlapping functions (conserving, consulting, exhibiting, promoting, disseminating)– has characterized the cultural project of the Museum of architecture since its inception, defining its physiognomy and identity. [read more]
References
Calabi, D., et al. (2004). Musei d'arte e di architettura, a cura di F. Varosio. Milano: Bruno Mondadori.
Centro Archivi MAXXI Architettura: <http://inventari.fondazionemaxxi.it> (accessed 24 May 2022).
Guccione, M. (2009). Intervista a Giuliana Bruno. Roma: MAXXI.
Polano, S. (1998). Archivi e (musei) di architettura: e l'Italia non li merita?. In Casabella, n. 655, p. 7.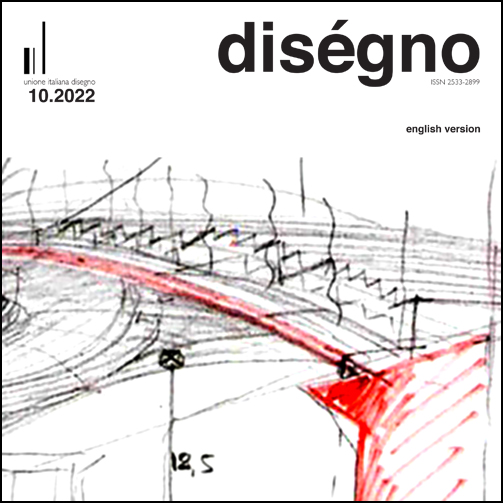 Downloads
How to Cite
[1]
M. Guccione, "MAXXI Architettura between Museum and Archive. Protection, Research and Valorization of Architects' Archives in the 21st Century", diségno, no. 10, pp. 77–84, Jun. 2022.
License
Copyright (c) 2022 diségno
This work is licensed under a Creative Commons Attribution 4.0 International License.