Elena Ippoliti, Il disegno per Gaetano Rapisardi. Progetti per Siracusa tra cronache e storia, Franco Angeli, Milano 2020
Abstract
The architectures 'forgotten' in the drawer, as Vittorio Magnago Lampugnani stated in his 1982 volume, La realtà dell'immagine. Disegni di architettura nel ventesimo secolo, are those representations which, without being debased by compromises, give back the idea of architecture in its highest vision, ideational and projectual purity (read more).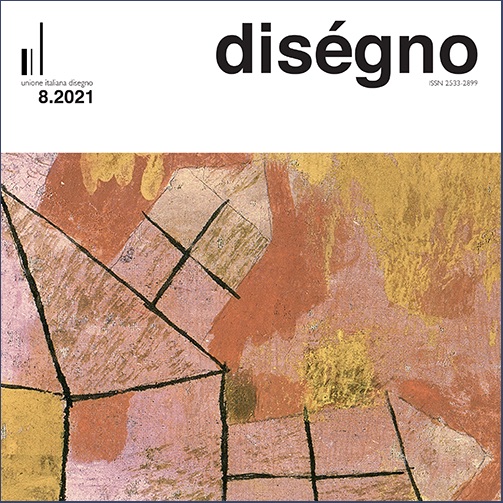 Downloads
How to Cite
[1]
F. Maggio, "Elena Ippoliti, Il disegno per Gaetano Rapisardi. Progetti per Siracusa tra cronache e storia, Franco Angeli, Milano 2020", diségno, no. 8, pp. 250–252, Jul. 2021.
License
Copyright (c) 2021 diségno
This work is licensed under a Creative Commons Attribution 4.0 International License.