IMG2019. Graphic Sciences for a Project with Great Cultural Scope
Abstract
Some years ago, Vito Cardone, in the first issue of the renewed X Y Critical review of studies on the representation of architecture and the use of image in science and art, in digital form, asked why publication of the journal, "a place of critical and wide thought, not only regarding architectural representation but also on the usage of pictures in arts and science" [Cardone 2016, p. 13], had been interrupted for fifteen years. His answer was this: probably because the scientific design community, folded back on itself in search of a disciplinary identity, was not then ready to address "a cultural opening that exalted the multidisciplinary" with the aim of "recomposition of knowledge, which can be obtained by filling the gap between humanistic and scientific cultures" [Cardone 2016, p. 17].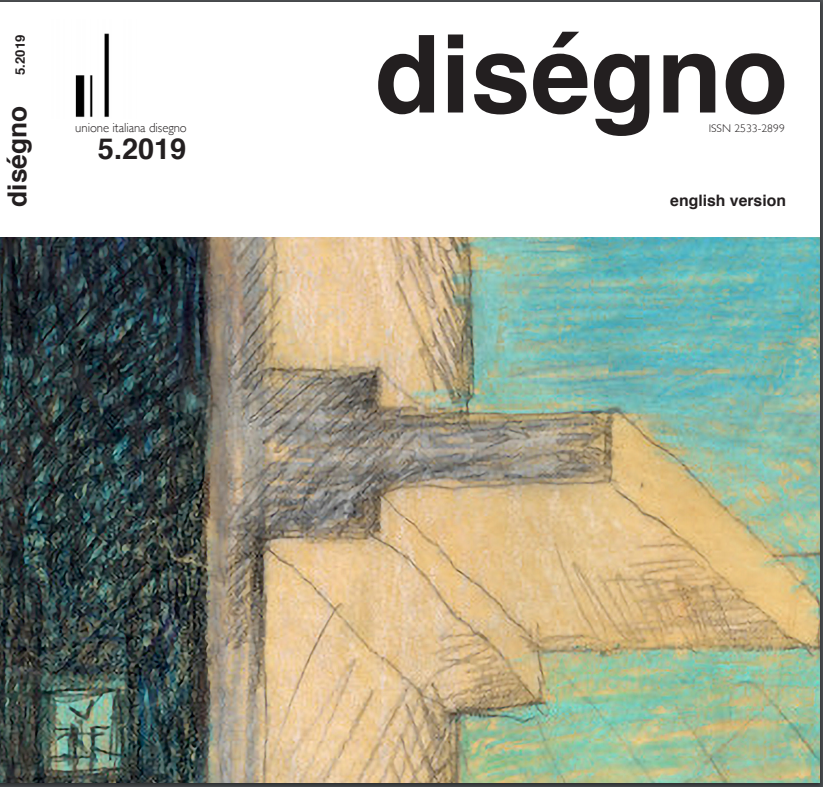 How to Cite
[1]
E. Ippoliti, "IMG2019. Graphic Sciences for a Project with Great Cultural Scope", diségno, vol. 1, no. 5, pp. pp. 253-256, Dec. 2019.
This work is licensed under a Creative Commons Attribution 4.0 International License.