Alessandra Pagliano Le ore del sole. Geometria e astronomia negli antichi orologi solari romani
Abstract
The book by Alessandra Pagliano grew out of research for the exhibition "Le ore del Sole" which took place from September 21st 2018 to January 31st 2019 at the Archaeological Museum of Naples
(MANN), where twelve Greek-Roman sundial clocks were displayed. The sundial of the Great Hall of this Museum is also described in the book, showing an eighteenth-century astronomical instrument
belonging to an uncommon type of camera obscura sundial.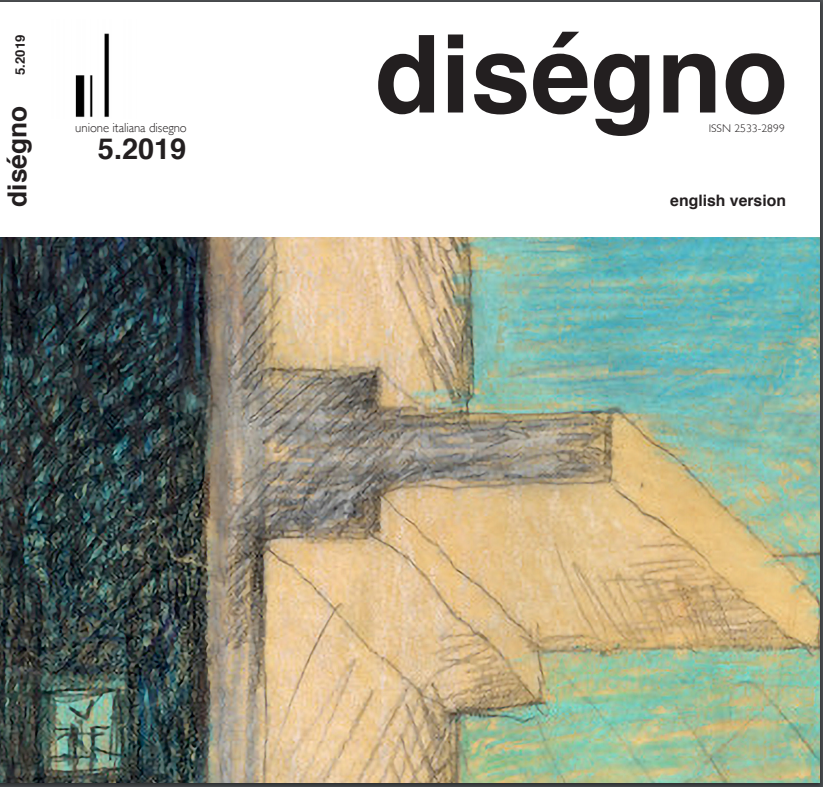 How to Cite
[1]
C. Candito, "Alessandra Pagliano Le ore del sole. Geometria e astronomia negli antichi orologi solari romani", diségno, vol. 1, no. 5, pp. pp. 230-232, Dec. 2019.
This work is licensed under a Creative Commons Attribution 4.0 International License.