Uniscape En-Route Seminars
Abstract
In 2016 the Uniscape En-Route Seminars, whose V edition was represented by the successful Landscape & Archeology conference, was held again in Italy; the conference has been promoted by the Centro Studi Vitruviani in Fano in collaboration with Università Politec- nica delle Marche in Ancona, Uniscape, Università degli Studi di Urbino, Dis- tretto Culturale Evoluto Flaminia Next One and the Municipalities of Fano, Fossombrone and Cagli.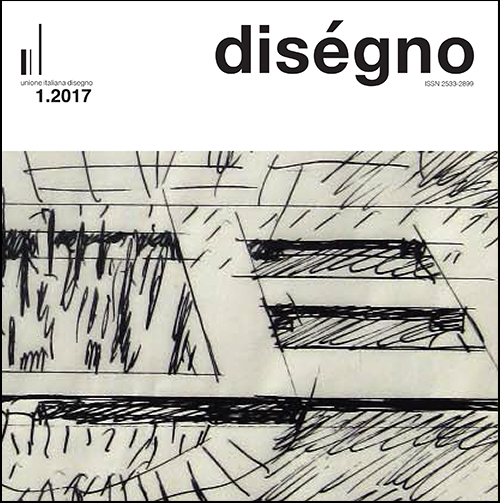 How to Cite
[1]
P. Puma, "Uniscape En-Route Seminars", diségno, no. 1, pp. 177-179, Sep. 2017.
Copyright (c) 2017 diségno
This work is licensed under a Creative Commons Attribution 4.0 International License.