The third mission experience of the UID at the Restoration, Museums and Cultural Business Trade Show of Ferrara
Abstract
Dialog with society represents the new mission that the University is facing and taking charge of. Greater openness and interaction with the socio-economic context through the exploitation of research results and the transfer of knowledge is what is required at Universities: a new objective that stands beside those of higher education and scientific re- search. In fact, the term 'third mission' is used with increasing frequency and sometimes with confusion or ambiguity when used to describe many of the ac- tivities that bring into direct relation universities, society and the economic and productive context.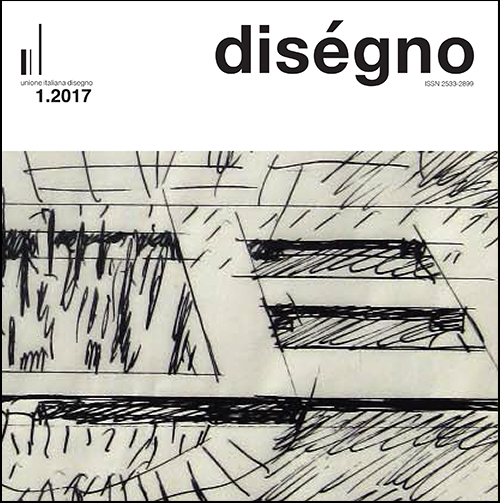 How to Cite
[1]
F. Ferrari, "The third mission experience of the UID at the Restoration, Museums and Cultural Business Trade Show of Ferrara", diségno, no. 1, pp. 174-176, Sep. 2017.
Copyright (c) 2017 diségno
This work is licensed under a Creative Commons Attribution 4.0 International License.