The Drawn City. Architectural Graphic Art: Tradition and Modernity
Sergei Tchoban

Tchoban Voss Architekten, Berlin (DE), berlin@tchobanvoss.de
Abstract
 I regard architectural drawing as not just a means of communication, but also an important way to study the contemporary urban setting. It helps me think about what architecture is today, in an age when the multi-vectoral nature of architecture's development has reached its apogee. Drawing is a path to oneself and to understanding what is happening around you and what you like in architecture. Here, of course, I cannot entirely separate my practice as a draughtsman from my main job: in terms of end result, drawing and architecture are very different from one another, but the two types of activity are based on reflections on one and the same subject – how to make cities interesting today, how to create mises-en-scène which in terms of quality and visual intrigue are a worthy match for the best examples offered by history (read more).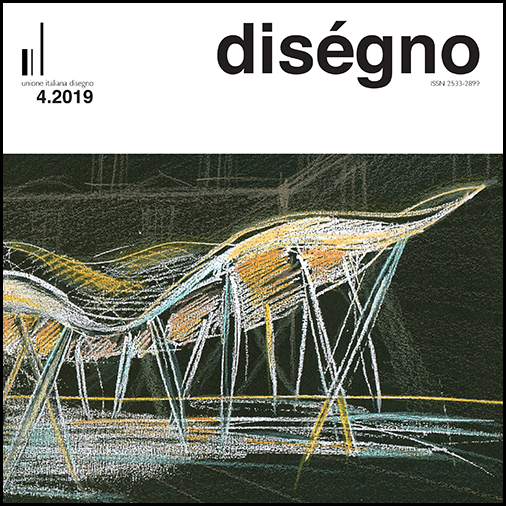 How to Cite
[1]
S. Tchoban, "The Drawn City. Architectural Graphic Art: Tradition and Modernity", diségno, no. 4, pp. 29-40, Jun. 2019.
Section
Theories of Drawing and Digital Practices for the Project

This work is licensed under a Creative Commons Attribution-NonCommercial-NoDerivatives 4.0 International License.