Architecture, Design and More
Mario Bellini

Mario Bellini Architects, www.bellini.it
Abstract
I started drawing at the age of five, a time when I always had pieces of paper and pencils in my hands, and I used to draw the most bizarre, the funniest things that came to my mind. I remember that I used to enjoy making objects look like humans, such as, for example, small funnels that I added human legs and arms to; funnels that filled themselves with water from the top, making it come out at the bottom (read more).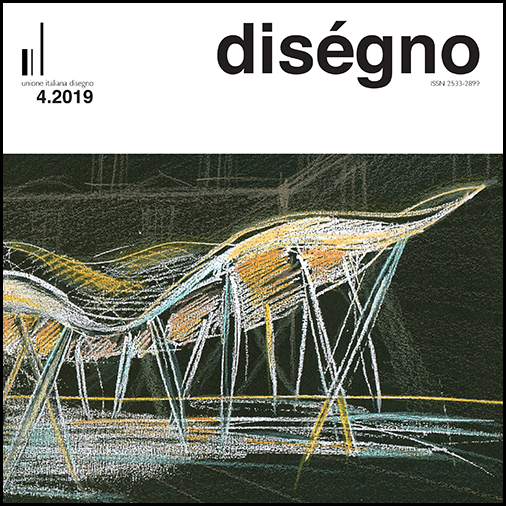 How to Cite
[1]
M. Bellini, "Architecture, Design and More", diségno, no. 4, pp. 9-19, Jun. 2019.

This work is licensed under a Creative Commons Attribution-NonCommercial-NoDerivatives 4.0 International License.