The 18th ICGG in Milan, Italy, hosted by Politecnico di Milano
Abstract
The 18th International Conference on Geometry and Graphics was held from August 3 – 7, 2018 in Milan, Italy [1]. The host institution was the Politecnico di Milano, at the Milano Leonardo Campus.
There were many significant and unique occurrences which this review will attempt to highlight.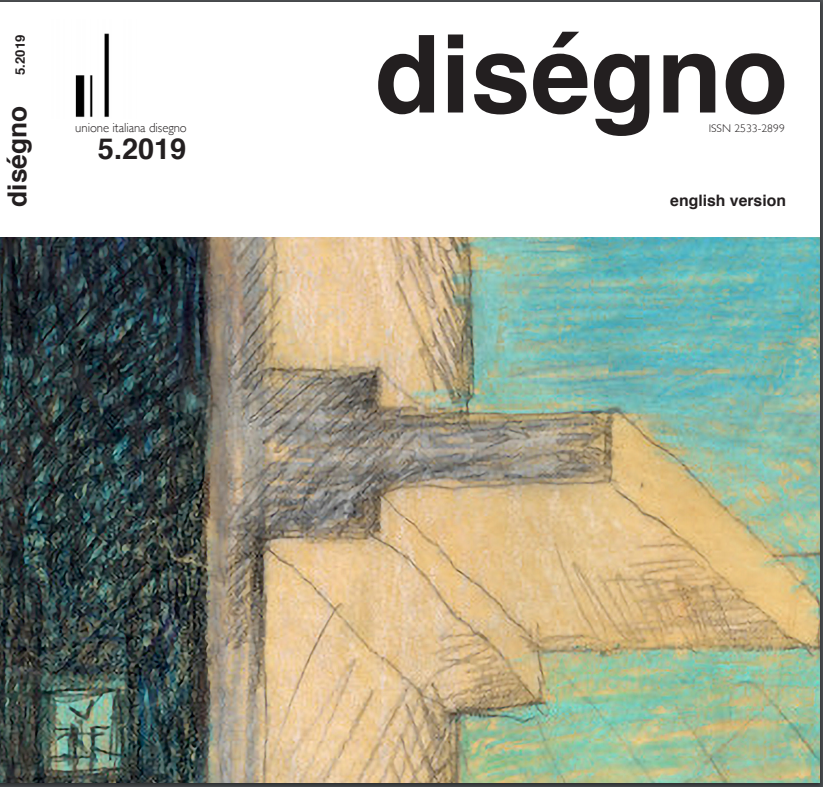 How to Cite
[1]
F. M. Croft, "The 18th ICGG in Milan, Italy, hosted by Politecnico di Milano", diségno, vol. 1, no. 5, pp. pp. 235-237, Dec. 2019.
This work is licensed under a Creative Commons Attribution 4.0 International License.