Louis Kahn, the Beginning of Architecture. Notes on Silence and Light
Noelia Galván Desvaux

Antonio Álvaro Tordesillas
Abstract
Louis Kahn spent his entire career trying to answer the need for architecture to be a reflection of man's life. He elaborated on this idea using his thoughts on institutions as a response to human activity, and where the architect starts their design process. The search for these beginnings led him to look at the origin of architecture, trying to establish a theory that would give a response to the division between the creation's desire to be and the architect's desire to express, articulating all of these thresholds that architectural theory passes thorough as a creator of appearances. All of these abstract concepts that Kahn talks about materialise through drawing. They are lines that find themselves drawn half way between text and the drawing being analysed, and they refer to universal ideas on architectural concepts. We will be exploring the idea of the origin of architecture, from silence and light, through an entire series of notes from the architect's personal journeys, which were evolving along with his thoughts on architecture from the fifties until his death in 1974.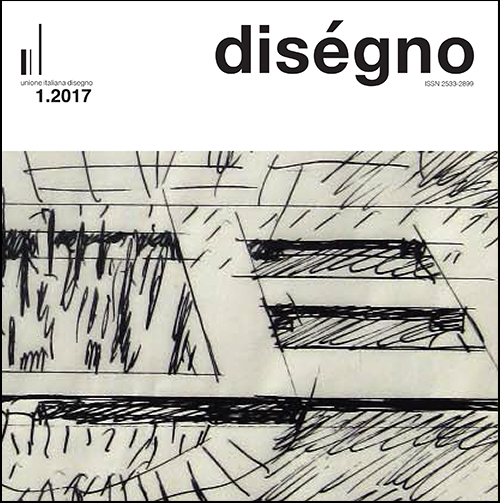 How to Cite
[1]
N. Desvaux and A. Álvaro Tordesillas, "Louis Kahn, the Beginning of Architecture. Notes on Silence and Light", diségno, no. 1, pp. 083-092, Sep. 2017.
Section
The Reasons of Drawing as Expression of Creativity and Trace of Design Thinking
Copyright (c) 2017 diségno
This work is licensed under a Creative Commons Attribution 4.0 International License.