A Journey in the Fourteenth Century. A Digital Reconstruction of Piazza delle Erbe in Verona
Fabrizio I. Apollonio

Marco Gaiani

Federico Fallavolita

Elisabetta C. Giovannini

Riccardo Foschi
Keywords:
ricostruzione virtuale, 3D modeling, patrimonio culturale, rendering.
Abstract
Digital visualization as the representation of a past that no longer exists is a communicative necessity in which virtual reconstructions have become means and experience of an otherwise intangible time. The case study presented is the expression of a methodology seeking to combine informative and scientific aspects. This method aims to provide an answer to a multidisciplinary approach that characterizes the study of architectural heritage of the past where virtual reconstructions, if scientifically substantiated, can become clear and transmittable documents.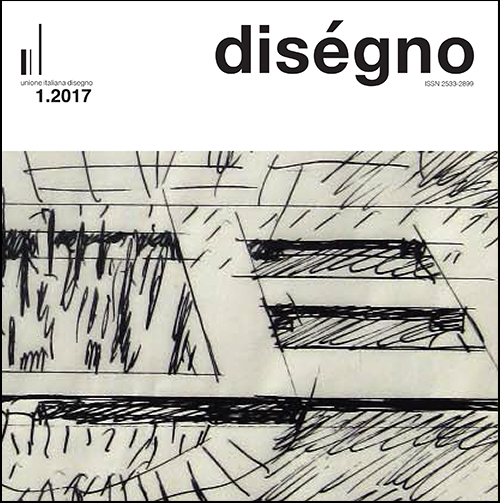 How to Cite
[1]
F. I. Apollonio, M. Gaiani, F. Fallavolita, E. C. Giovannini, and R. Foschi, "A Journey in the Fourteenth Century. A Digital Reconstruction of Piazza delle Erbe in Verona", diségno, no. 1, pp. 035-044, Dec. 2017.
Section
The Reasons of Drawing as an Instrument of Study and Approach to Knowledge
Copyright (c) 2017 diségno
This work is licensed under a Creative Commons Attribution 4.0 International License.