A Journey in the Fourteenth Century. A Digital Reconstruction of Piazza delle Erbe in Verona
Fabrizio I. Apollonio

Marco Gaiani

Federico Fallavolita

Elisabetta C. Giovannini

Riccardo Foschi
Keywords:
ricostruzione virtuale, 3D modeling, patrimonio culturale, rendering.
Abstract
Digital visualization as the representation of a past that no longer exists is a communicative necessity in which virtual reconstructions have become means and experience of an otherwise intangible time. The case study presented is the expression of a methodology seeking to combine informative and scientific aspects. This method aims to provide an answer to a multidisciplinary approach that characterizes the study of architectural heritage of the past where virtual reconstructions, if scientifically substantiated, can become clear and transmittable documents.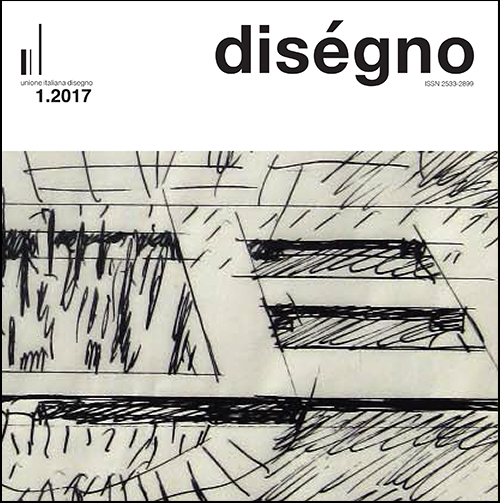 Section
The reasons of drawing as an instrument of study and approach to knowledge
This work is licensed under a Creative Commons Attribution 4.0 International License.